Thankful for...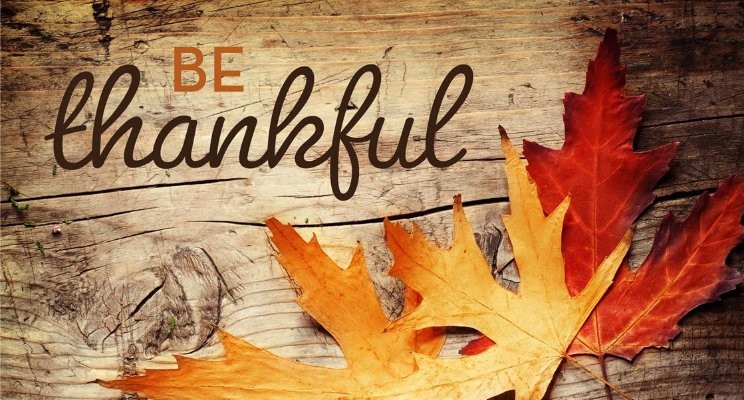 Thankful for...
These clients work hard to outline their goals and to be open-minded to ideas that will help them meet their objectives. With some of my outside of the box suggestions I know that second part isn't always the easiest! But new ideas can help a company stand out from the constant barrage of advertising we see every day, and I am thankful to have clients who recognize that and are also a pleasure to work with.
And what do you have to be thankful for this Thanksgiving?
I can tell you one thing – that it's not yet too late to get in your holiday orders! The holiday season seems to come up faster and faster with every passing year. This means even the most well-intentioned orders can get pushed to the back burner. Ordering sooner than later eliminates last-minute rush shipping, the possibility of limited stock and the opportunity to take your time and pick items that your support your goals.
Wishing you and your families all a very happy Thanksgiving!
---
Category: Holiday
Tags: Appreciation